Every child is our future and if we want our future to be bright we must instill good habits in them so that they can succeed in life. But remember, start early with your kid. It is simply because if your child picks up a habit(bad), it will take very long time to get rid of this habit. Mind, old habits die hard. If you become able to inculcate good habits in your children, it will be like a thing of beauty which will keep on paying rich dividends in the life of your children.
Get the book from Gullybaba kids to know about good habits for kids.
Healthy Habits For Kids
As a parent, the most important thing that you can do for your kids is to get involved in their activities. You can define this "Involvement" in many ways—You can play, eat, do evening walk together with your kids. This involvement will help you win the confidence of your children in you. They will start sharing their day-to-day challenges, problems, difficulties, etc. which will help you in a great way to get solution of the issues without getting tense. In addition to that, this involvement will also help you forge a strong bond between you and your children. Moreover, they will start imbibing your good habits as well.
Lord Buddha once said, " If you have a disciplined mind, you need not lose your heart even if nothing is going on your way. Very true, they
key to success in life is discipline. If your children learn to follow rules and display the best behavior, there is no one to stop them from achieving what they wish. Teach them timekeeping, like sleeping on time and waking up early. This will not only discipline them but also help them in maintaining good health.
Teach your kids to clean up their own mess; like cleaning up their playroom or watering the plants or feeding your pet. Give them responsibility and teach them to do it on a daily basis until they learn to do it on their own. Repeating the same action will eventually teach them to incorporate these habits into their lifestyle.
PLAYING IS AS IMPORTANT AS WORK
Good habits for kids not only include studying and working, but also playing. Both Physical and Mental growth depend on only one thing, e. ,stress-free mind. Encourage your kids to play outdoor games and
cycling, running, walking a pet in their daily activities. Staying active will facilitate their mental growth. Apart from these, extra-curricular activities will help them stay physically and mentally fit.
Though it is true that in today's Internet Era all the information is just few clicks away, but it is also true that such has become the volume of information in a given topic that it educates little, confuses more. Therefore, I will suggest an inspirational book to help your child become a good reader. It is simply because, if they emerge as good readers, the day will not be far when they will be able to learn how to use Internet Intelligently and take best use of a book.
I think those parents who seem to be in a hurry to bring substantial changes in their children, contribute heavily to make them worse. Listening to Children is the first way to understand them and their problem, difficulty, etc. If you make yourself aligned with your kids, they will too start feeling comfortable in your company and start sharing with you their day-to-day routine. You may try scientific approach to instill in them good manner and ethics.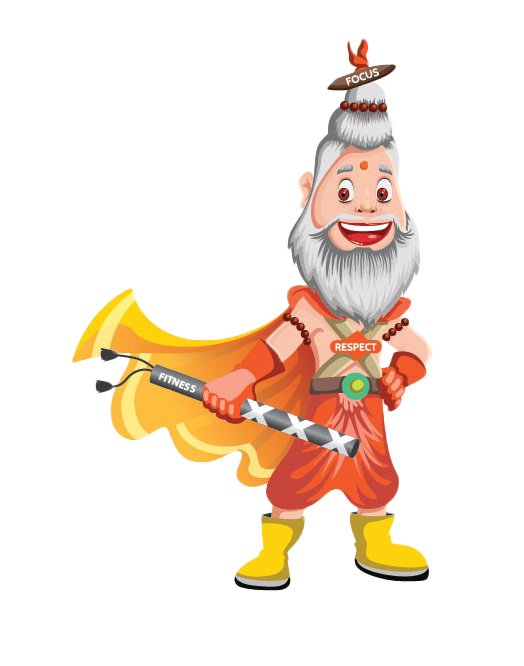 Get the Best book from Gullybaba kids' store and help them be creative.
This blog gives you some effective points of Good Habits For Kids.
Get some interesting books from Gullybaba kids which are helpful for kids. Collect all types of books for kids and Send Us a Click in the Comment Box.